Malaysian company Mojo Projects Sdn Bhd is a highly-regarded name in the special events industry. The mission of the company is to deliver unique, creative and outstanding mega events, content and campaigns every time and set a new standard in the event management & digital media industry.
We comprise of professionals in the audio technology field as well as the entertainment arena, production and management, where we fuse the science of doing things right, with the art of creating events and content that leaves a lasting impact.
We are the right team for your business. We have the expertise and knowledge to offer impartial advice and services at an honest price.
With us you'll feel heard. We listen to our client requirements and then select the right solution that fits. We care for your business as our own. We take a sincere interest in it and genuinely want to help your company reach its potential.
Have a Project in mind?
We can help you bring your ideas to life. Let's talk about what we can build and raise together.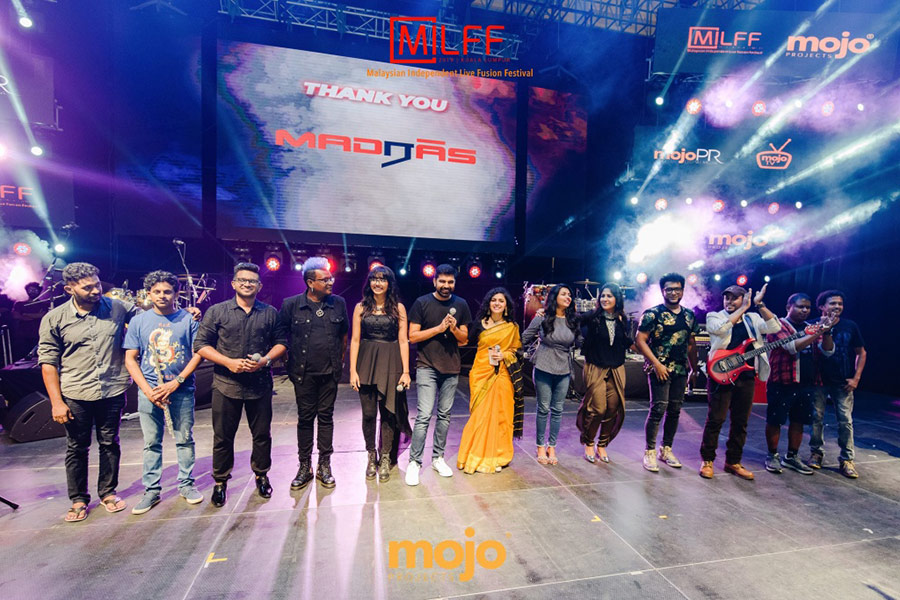 Let us build a flourishing business together.
When connected with us, you aren't growing your business alone. We have your back and put in our best to contribute to the growth of your entire team and organization. So, if you are looking for the right agency that'll help you build a good online presence and bring in more conversions and revenue, we are right here!
Highly Motivated Team with Innovative Ideas
We love what we do and therefore come up with the best possible solutions to help you set and grow online quickly. We are your trusted partners you can count on.
Event & Digital Content Producers